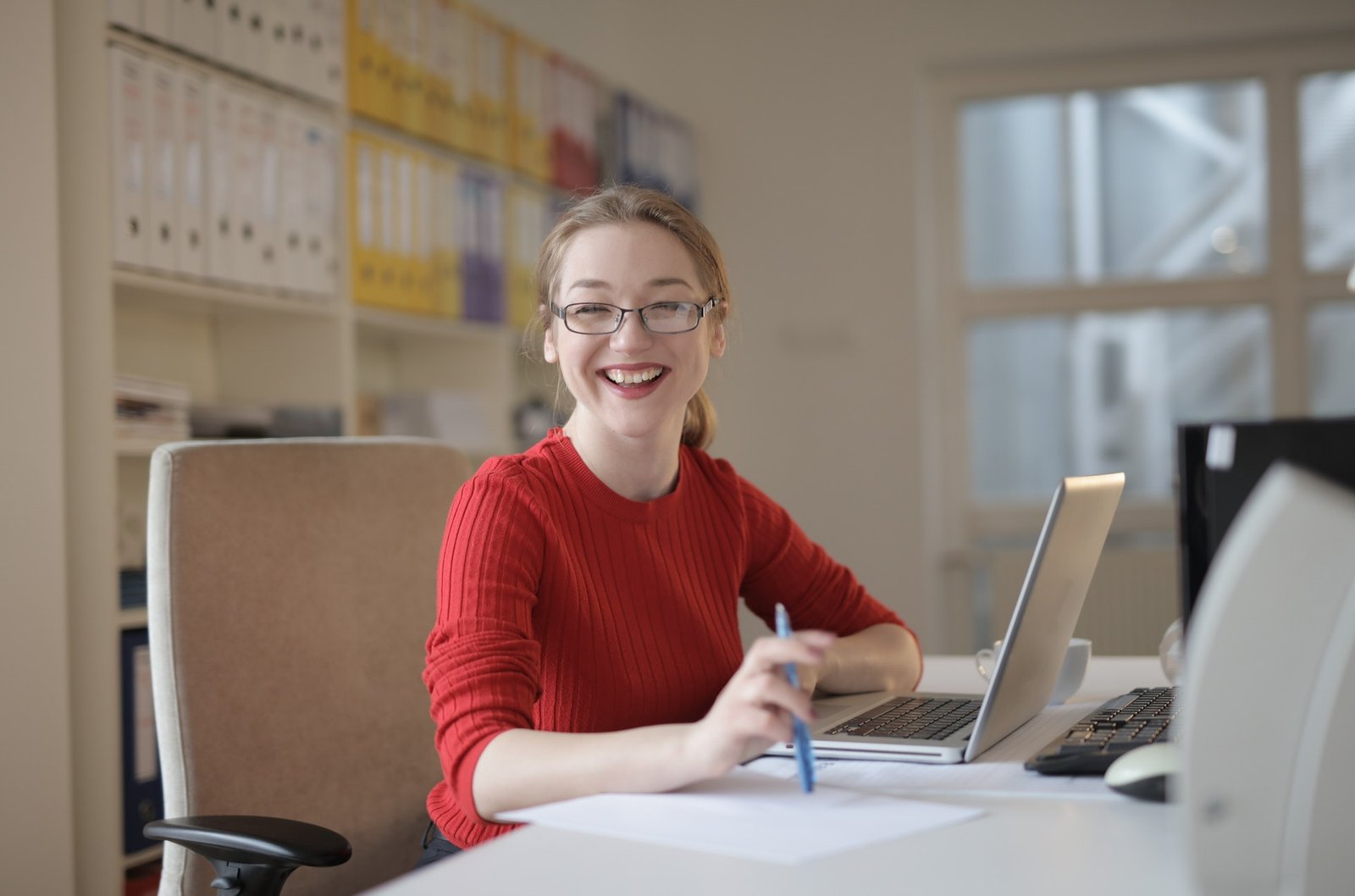 Investors
Krins Lifesciences continues to expand its services, and by encouraging local and foreign investment we allow investors and strategic partners to apply and add more value to their business and our growing portfolio.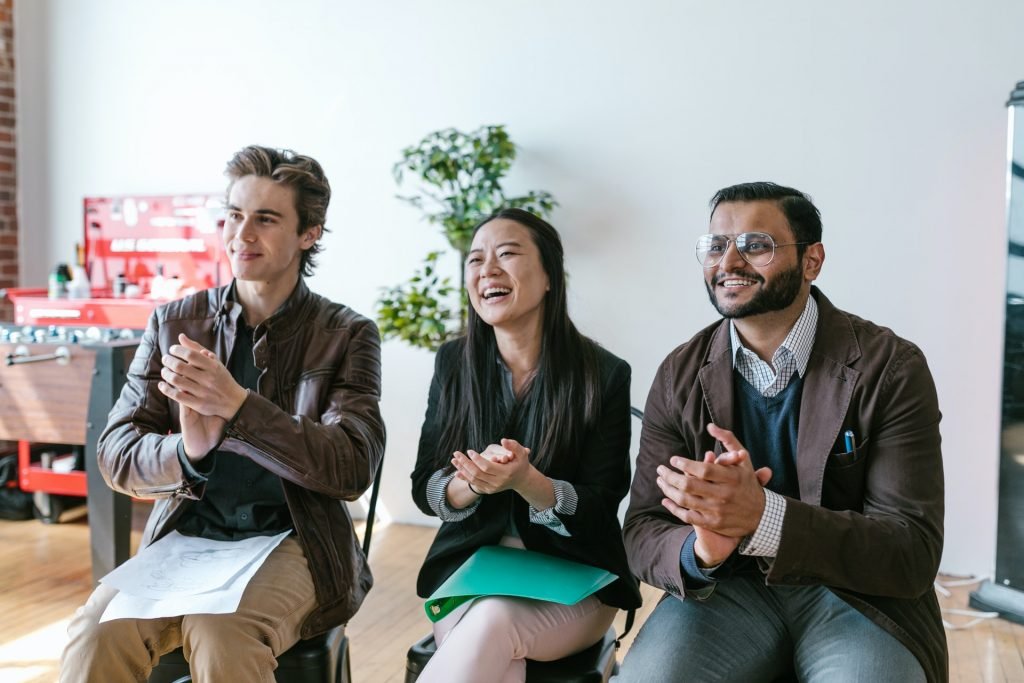 Strategic Partnerships
Krins Lifesciences believes in building a strong and lasting business relationships to promote sustainable development. We are always looking for new partners from pharmaceutical, veterinary, natural health and cosmetics manufacturing industries to develop productive business alliances with us.