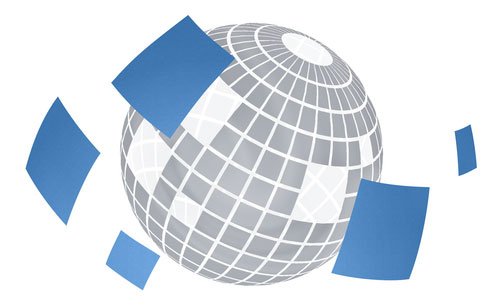 Krins Lifesciences has published this website to effectively communicate with the Client, Service partners and Vendors. We will be posting information time to time regarding products and services of Krins Lifesciences. We will post here news of Krins Lifesciences Inc and other news of Lifescience industry. Please always visit our website to know more about us.
February 23, 2018 – Pittcon
From February 26 to March 1st Krins Life Sciences will be attending Pitconn 2018, the world's leading conference and exposition dedicated to laboratory science.
March 2, 2018 – Pittcon
The Director of Krins Lifesciences visited Pittcon in Orlando, Florida at Orange convention centre and it was a very successful visit. Krins has made agreements with selected business allies serving the laboratory science industries.