One Stop Solution For Laboratory Supplies
One stop Laboratory Supplies solution
Krins Lifesciences has emerged as a one stop solution for laboratory equipment, chemicals, microbiological supplies, PPE and safety supplies and analytical services solution for life sciences industries such as pharmaceutical, health care, biotechnology, educational institute, government laboratories, medical laboratories, cometic, food and nutraceutical labs, COVID testing laboratories, advance technologies, petroleum laboratories and applied material research industries and related sciences businesses.
Krins Lifesciences is not simply offering the laboratory supplies but Krins Lifesciences team members also assist the businesses and organizations to get the best value from Krins Lifesciences products through its great customer services. We offer unbeatable post-sales services, warranty, and free consultancy for our products' usage. For all our offered laboratory equipment we offer great equipment qualifications/Validation services executed by our competent professionals.
Our global network and associated ISO accredited and GMP compliant manufacturing sites across the world offers a competitive advantage over other established laboratory equipment and supplies companies where our manufacturing sites manufacture product that meets the relevant standards and specification requirement (USP/BP/EP compliant products /ACS and AR grade chemicals/ Certified and accredited laboratory equipment, NIST standards, etc.) . We offer at the best competitive rate our products in the market without compromising quality and compliance. Our very approachable team offers live support to any sincere inquiries. We offer beyond the mile support for laboratory supplies and industrial supplies inquiries from Canada and the USA for laboratory equipment and Supplies. Our goal is to offer the best cost, quality product and regulatory compliant services.
By developing alliances with large and small businesses in North America and across the world, Krins Life Sciences can curtail the cost of operations of clients and business partners. During COVID, Krins Lifesciences has successfully offered the best supply chain solution through its office and online platform specifically when clients came to us for backlog items with their existing suppliers.
For more information about the products and services we offer, please contact us direct at – 289 201 4175 / contact us here
During the time of pandemic when supply chain issues become biggest hurdles, We have assisted with laboratory products and services to our clients and recently launched Krins brand Ultra-low freezer -86°Cand 2-8°C laboratory refrigerator to clients in Canada and USA. Krins is associated with manufacturers and partners across the globe, using the leverage of such manufacturing network and partners Krins lifesciences is assisting North American businesses with easy online procurement solutions. We have great resources in Canada to serve as an integrated solution for laboratories, pharmaceutical, cosmetic, nutraceutical, medical, and biotechnology products and services. We offer all of our quality products and services at the most competitive prices. We always encourage you to call us and email us for relevant products and services, hence we can assist you in a better way.
Our Current Product Categories – Laboratory Supplies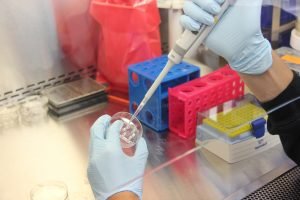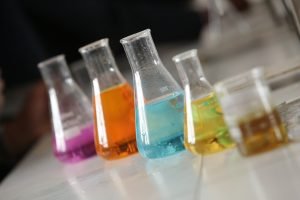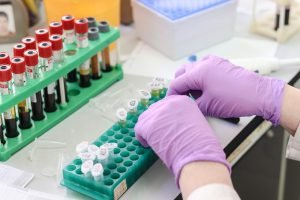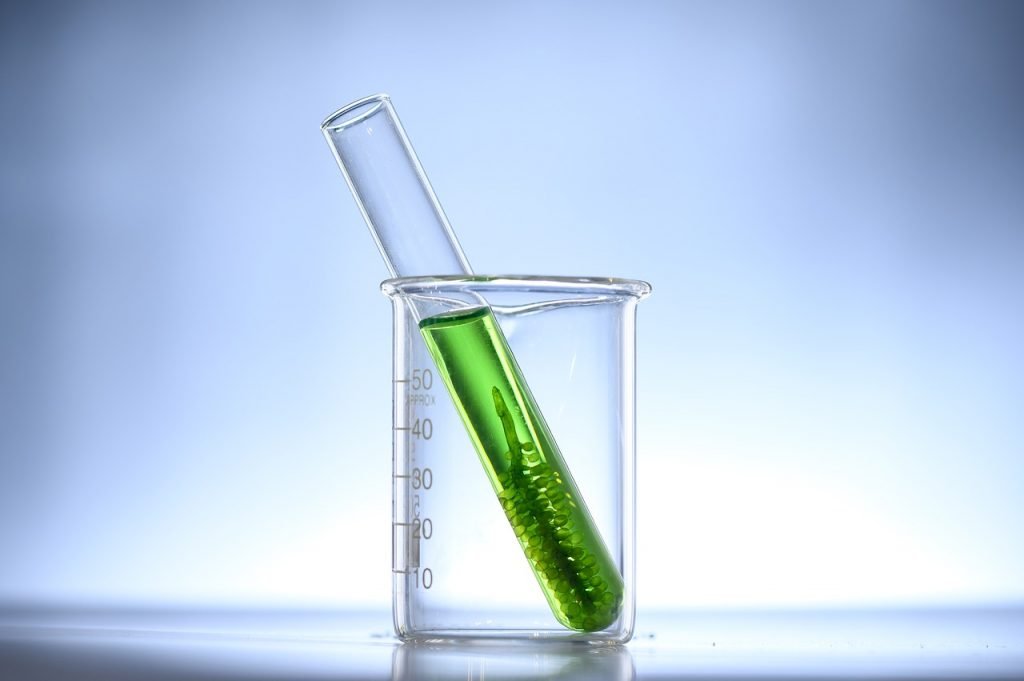 Laboratory Chemicals-ACS and AR grade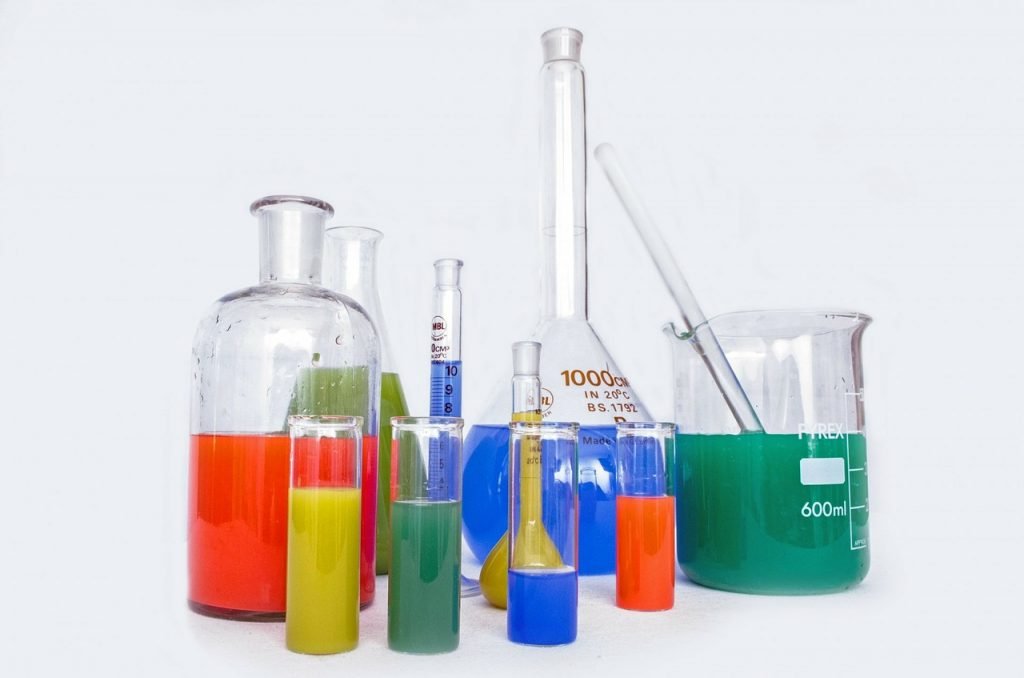 Bulk Chemicals for manufacturers USP/BP/EP Grade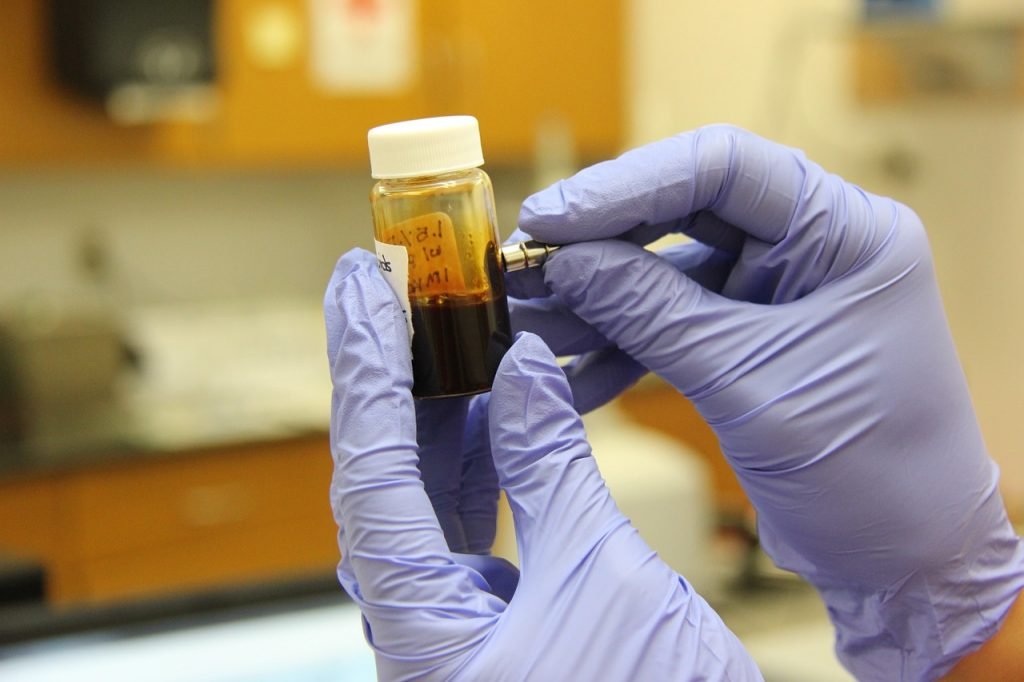 Laboratory Consumables – HPLC/GC Columns & other supplies
Services we Offer
Equipment Qualification and Validation Services
Regulatory Affairs, GMP Documents review, Audit, GMP Documents developments
Laboratory Research and Analytical Services with Consultancy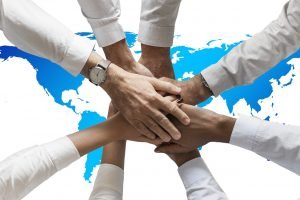 Mission
Offering single-platform support to businesses in life science industries, Krins Life Sciences is committed to bridge the gap between science, resources, and commercial operation.
Vision
To become a one-stop solution for the life sciences, Healthcare and related Industries.