Lab Supplies, Lab Chemicals, Pharmaceutical Consulting, Lab equipment, HPLC/GC Columns, Standards, Regulatory Affairs Consulting, Analytical Services And More At Our One Stop Shop.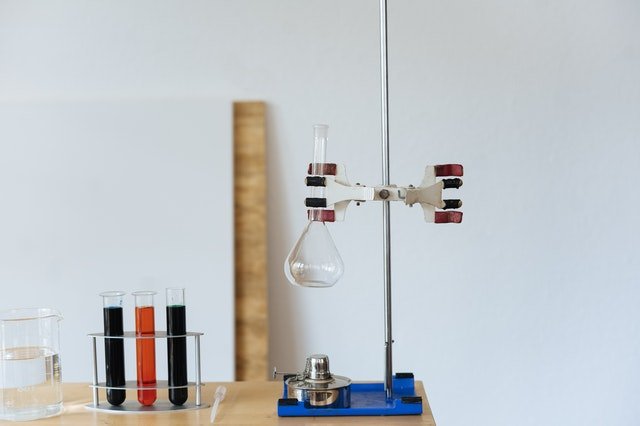 Although the Life Science industry has experienced extensive growth in recent years, there are very few players in the market who offer a one-stop solution for pharmaceutical, cosmetic, nutraceutical, medical, and bio-technology products and services. Whether you're looking for lab supplies in Toronto or North America, or require consultancy, raw materials testing or scientific equipment, we offer products and services at the most competitive prices.
We encourage you to call us for any enquiries about how we can help you.
An increase in cross-border movement of products and materials from other countries, strict food and drug regulations, and global harmonisation have resulted in a desperate need of a one-stop solution in the market. Since businesses are left depending on their own limited resources, they are unable to fulfil the needs of all those in the life science industry.
Krins Life Sciences has established itself to fix this ever-growing issue and offer a one-stop destination for high quality, cost-effective products and services. By developing alliances with large and small businesses in North America and all over the world, Krins Life Sciences can curtail the cost of operations for both our clients, and our business partners. For more information about the products and services we offer, please click here.
Krins Life Sciences Inc has a great network to offer the best operational resources for businesses in the life sciences industry. Krins Life Sciences has well-established relationships with product manufacturers, suppliers, and service providers worldwide.
Krins offers a one stop shop solution through online, brick and mortar, and on-site services to businesses in the life science industry. Services include product distributions, consulting, analytical testing services, as well as business development services. Our products and services allow corporations to curtail operations costs, while simultaneously developing and marketing their businesses through profitable and productive partnerships with us. For more information about the services Krins can provide for your business, please click here.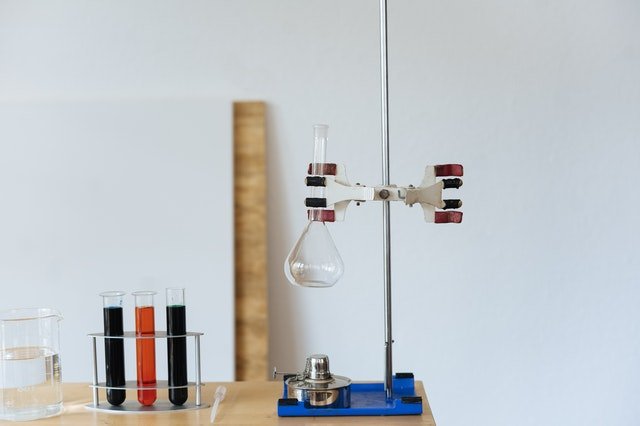 Mission
Offer single-platform support to businesses in life science industries, Krins Life Sciences is committed to bridge the gap between science, resources, and commercial operation.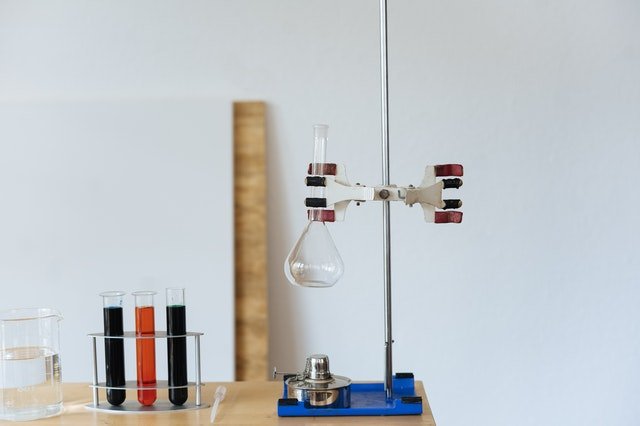 Vision
Share the resources and grow with our allies and partners to Become one-stop solution provider for life sciences industry and to offer end user through us and our business allies affordable, quality and compliant products and services.